Wesley Hall –
www.wesleyhall.com
Duralee Fine Furniture –
www.duralee.com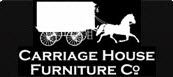 Carriage House –
http://www.carriagehousefurnitureco.com/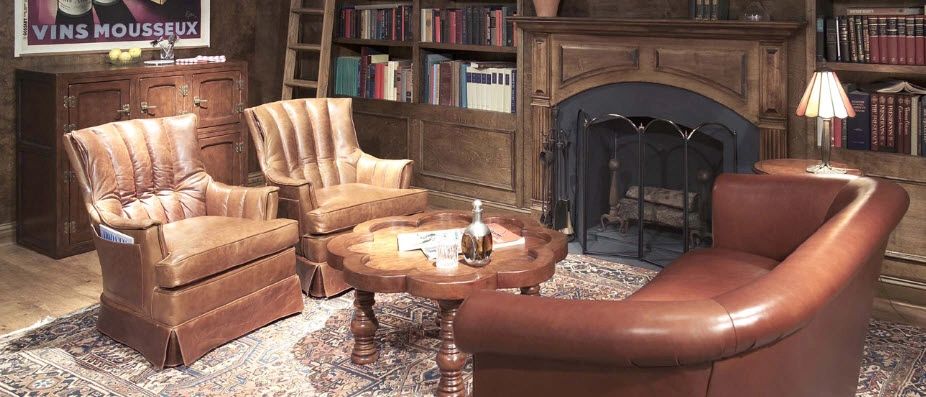 Jeffco Furniture – 
http://www.jeffcofurniture.com/

Bernhardt Furniture – 
http://www.bernhardt.com/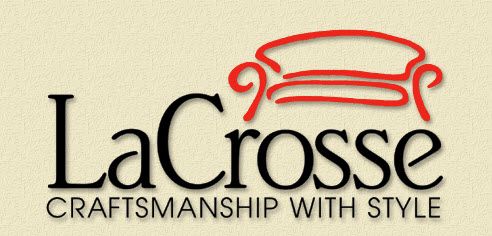 LaCrosse Furniture –
www.lacrossefurniture.com

Patagonia Trading Co. – 
http://www.patagoniatradingco.com/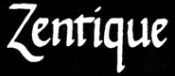 Zentique –
http://www.zentique.com/

TCS Designs - No website available at this time, please call to see a catalog.  
Contact us today for a free in-home consultation
If you are looking to re-design or remodel any room of your home, we invite you to call us today to schedule a free consultation.  We offer interior design service to businesses and individuals from Pittsburgh to State College.  Our store is located in Indiana, Pennsylvania where you are welcome to stop in anytime from Monday to Saturday between 10 am and 5 pm.  Feel free to call us at
(724) 465-2101
or toll free at
1-800-835-4130 to schedule a free initial consultation.
Europa Interiors & Gifts
 | 
Promote Your Page Too